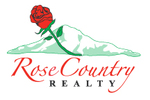 Annie Wrucke has over 24 years experience in the Oregon market. As a former general contractor and all these years as a real estate broker, I am looking forward to being of service. For the past recent years, I have sold 60 to 70 properties each year. You can rest assure that the transaction process well thought out and proactive to ensure a smooth closing. In the 1990's, I have served as a REO Asset Manager and in that role has become an expert in that particular niche, understanding the process from all sides selling properties across the entire US including Puerto Rico and Hawaii. REO stands for Real Estate Owned specifically owned by a financial institution that has acquired title by foreclosure or deed-in-lieu process. REO Asset Management is the upkeep and handling of the financial institution's REO properties. As an REO Asset Manager the work involves a multitude of tasks from preparing for market to negotiations of offers on the properties for sale, directing counter offers, making assessments on the listing of real estate agents performance, property repairs, and coordinating the closing of the transaction. The scope of work on is magnified by managing the sale of 150-200 properties at any one time also includes property maintenance such as garbage clean up, lawn care, snow removal, repairs, cash for keys, and pretty much any kind of maintenance required to keep the home in a marketable condition.
I have experience in selling properties and businesses here in Oregon for families and individuals. From selling farms and businesses, to commercial properties, I am delighted to be of service.
Below are some of the earned Certifications and Recognitions:
A-REO - Accredited REO Broker
GRI® Graduate, REALTOR® Institute
Equator Platinum Member - Short Sale & REO Certified
RES.NET REO AMP Certified Agent
ORDMS Certified
B.S School of Business, University of Pacific, Stockton, CA

I am

here to help you with all of your Real Estate needs, questions, concerns!
Selling Home, Income Property, Commercial Property or Land
Purchasing a Home, Commercial Property, Income Property or Land
Evaluating Properties for future decisions
Advice on Remodeling
Relocating locally or globally
Referring tried-and-true professionals who offer property/home services & repairs.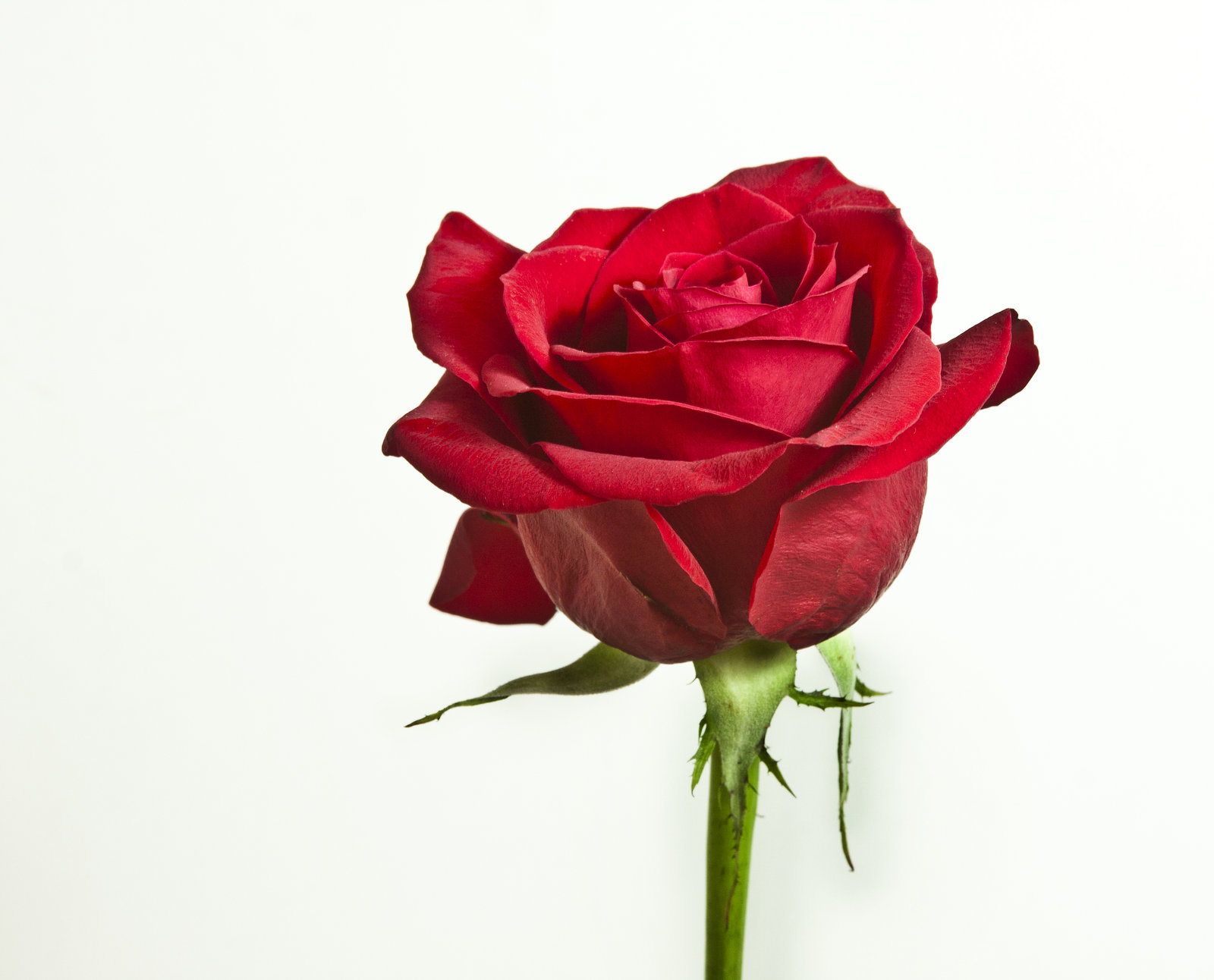 For the Seller: I add value to the sale of your home/property -- I don't merely list it! With my team's aggressive marketing approach and skills in multimedia advertising, creative photography, landscape and interior design, we bring out the best qualities of every property we represent! Marketing really works, and we generate excitement and interest in all of our properties -- it is our goal and promise to you.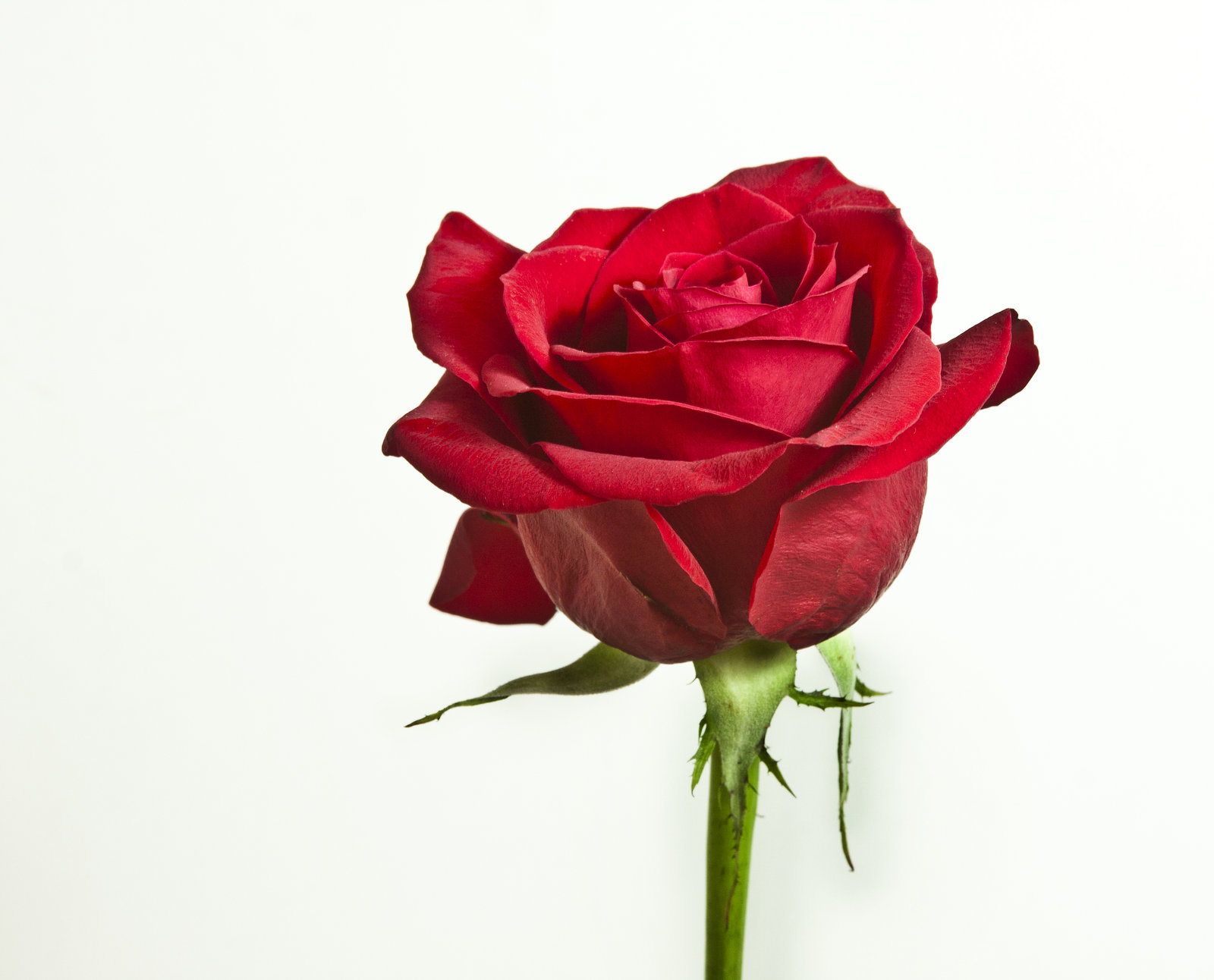 For the Buyer: I am dedicated to paying attention to your needs. The right property and the right location at the right price -- it matters to you and to us! I truly love this area and pride myself on my current legal knowledge of transactions and associated documents, prime school districts, all neighborhood information, and related services, including mortgage, insurance and inspection information.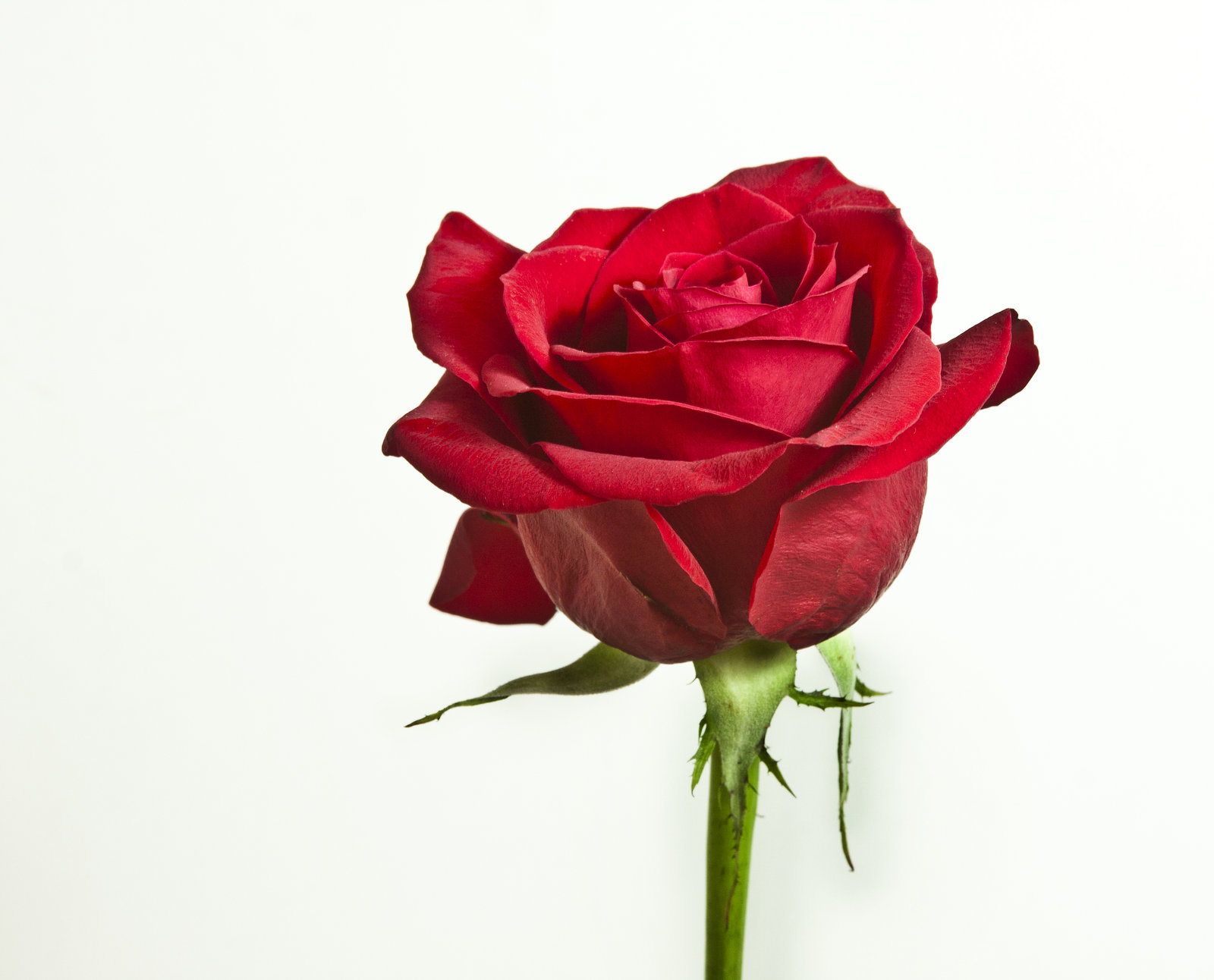 Motto: I am dedicated to the highest ethical standards to our clients and our peers; it is the foundation from which a solid business relationship is founded upon! I have always said the only difference between ordinary and extraordinary is that little bit of 'extra' that makes all the difference in the world. Let me help you find your new home in Oregon!